What are reprographics?
Reprographics is a history of rapidly duplicating graphics. The term "reprography" was coined in the 1960s by the Haloid Corporation. It later became Xerox Corporation, to describe its then-new xerography photocopying process. This new process was significantly faster than previous methods of duplicating images, such as lithography or even photolithography.  Reprographic history dates back to the early days of printing, when artists would manually copy images onto plates for printing.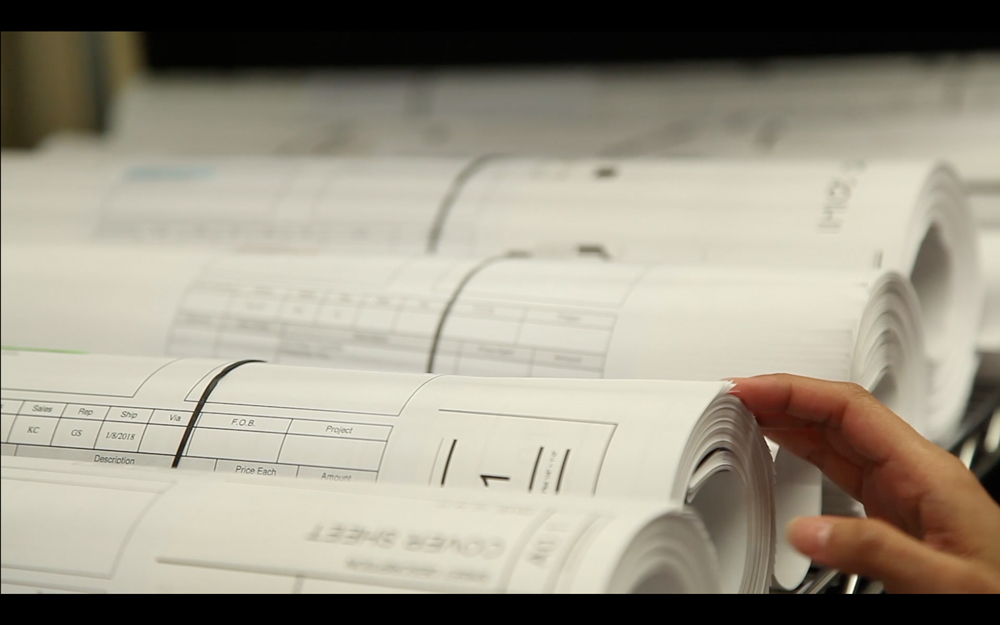 (If you are old enough to have been in the working world in the 1960s, you are probably familiar with the use of the term "xerox" or "xeroxing" when referring to a photocopy or making a photocopy of a document. But the Xerox Corporation mounted a major campaign to protect their trademark, especially from the use of the word as a verb.)
What is digital reprographics?
Reprographics refers to the art and science of creating copies of images and documents. Today, reprographics is mainly used for photocopying, scanning, and printing documents. However, the term can also refer to the creation of digital copies of images and documents. This is because the term applies to both physical (hard copy) and digital (soft copy) reproductions of documents and images.
In the business world, reprographics is often used for marketing and advertising purposes. For example, businesses may use reprographics to create copies of product brochures or marketing collateral. In the academic world, reprographics is often used for research purposes. For example, students and scholars may use reprographics to create copies of archival materials or primary sources.
We often work with engineers, architects, drafters, and other clients who need their drawings or blueprints printed so they have a portable, visual representation of how a building or project is to look.
Professional, large-scale printing is often among the first steps to making a concept become a reality. So, how much does it cost to print blueprints?