B-CAD Goes Green! Our Environmentally Friendly Building
October 17, 2022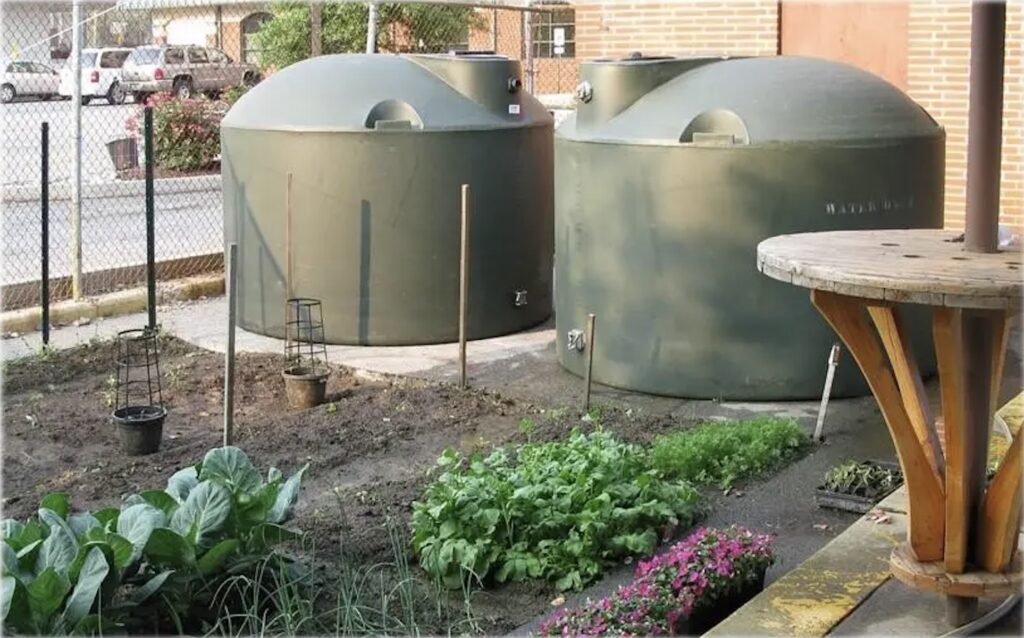 Reducing the Carbon Footprint One Building at a Time
When B-CAD decided to "Go Green", creating an environmentally friendly building seemed like the next natural step. Designing and planning interesting buildings has always been our specialty, and our decision to go green with ours, was an exciting step for everyone involved. In 2010 B-CAD moved its office from Concord Plaza, where we were located for 23 years, to the former Talleyville Post Office on Concord Pike (Route 202). Our goal was to reuse/repurpose everything we could from the existing building. The lights, ceiling grid, doors, grilles and even some of the 2×4 studs were reused.
It was a major undertaking, but we couldn't be more proud of what was accomplished. The best part is the sense of pride our clients get from being part of something so unique and reducing the carbon footprint in the community. If you haven't seen our building in person yet, you are formally invited to stop by for a visit!
Planning Our Environmentally Friendly Training Room
The former lobby of the Post Office was the perfect space for our Training Room. The lights were cleaned and painted, then retrofitted with LED tubes to create a bright and warm feeling. Nowadays, so many materials are just thrown out due to the ability to buy easily accessible mass-produced options. This is harmful to the environment and often a lower quality solution. Fortunately more and more people are opting to repurpose items such as lighting fixtures, and choosing to implement environmentally friendly upgrades such as LED tubes and bulbs.
Environmentally Friendly Electricity & Climate Control
In 2011, we decided it was time to start looking into environmentally friendly roofing and window options. We installed a new white TPO (Thermoplastic Polyolefin) roof, which reduced the "Heat Island" effect that was created in the building. Shortly thereafter, we installed (121) PV Solar Panels which produce nearly half of the electrical power for our consumption needs. The 50-plus-year-old windows were replaced with low-e glass and thermal breaks. The lower spandrels were specially designed with low iron, ultra-clear glass to allow maximum light in for future hot water solar collectors.
Creating an Environmentally Friendly Outdoor Experience
We knew that just creating an environmentally friendly building on the inside wasn't enough, so we completely committed to Go Green for the entire property. Outside, we removed a section of our blacktop parking surface and had the material recycled locally to make way for our organic vegetable garden. The new garden and the triple compost were designed, installed, and maintained by our employees.
Rainwater harvesting tanks and a complete filtration and pump system were installed. The rainwater from our roof is now captured and used to flush our toilets and water our garden. We held a fund-raising car wash at our facility and used the recycled water to wash the cars. A lightweight green roof was installed on our breezeway and the plants are flourishing.
How Green Building Reduces the Carbon Footprint
The importance of reducing our carbon footprint in the building industry can not be overstated. As the effects of climate change become more and more apparent, it's more important than ever for businesses to do their part to reduce their carbon footprint. The building industry is one sector that has a significant impact on the environment. In fact, according to the U.S. Green Building Council, the building sector is responsible for 39% of all carbon emissions in the United States.
Fortunately, there are many things that businesses in the building industry can do to reduce their carbon footprint. One such measure is environmentally friendly building. Also known as green building, this involves using sustainable materials and construction methods to minimize the negative environmental impact of a building.
The Benefits of Environmentally Friendly Building
There are many benefits to environmentally friendly building, both for businesses and for the planet as a whole. Perhaps most significantly, green buildings can help businesses save money on energy costs. In fact, according to a study by the U.S. Department of Energy, businesses that adopt green building practices can save an average of 30% on energy costs.
In addition to saving money, environmentally friendly buildings also provide a number of other benefits. For example, they can improve indoor air quality, which has been linked to improved health and productivity. They can also help businesses reduce their water consumption and waste generation.
What You Can Do to Implement Green Building Practices
If you're interested in implementing green building practices in your business or building plans, there are many things you can do. First, you can start by increasing your focus on energy efficiency. This can be done in a number of ways, such as insulating your buildings and using energy-efficient lighting fixtures.
You can also consider using sustainable materials in your construction projects. Sustainable materials are those that have been obtained in a way that does not damage the environment. For example, you might use recycled materials or materials that have been certified as being sourced from sustainably managed forests.
Lastly, you can try to minimize the waste generated by your construction projects by recycling or reusing materials whenever possible. Reducing your carbon footprint is important for both businesses and the planet as a whole. One way companies in the building industry can reduce their carbon footprint is by utilizing environmentally friendly building practices.
Was Going Green Worth It?
A lot of clients wonder if our efforts and investment to Go green was worth it or not. Our unique building has attracted visits from the Governor, DEDO and DNREC Secretaries, State Senators and County Council members. Not only is it a super interesting and unique building, being environmentally friendly makes it a great attraction and source of pride for the whole community. The investment of time and money was well worth it when you consider how much we are helping the environment, and how inspiring it can be to other developers and designers. And yes, it has also been a wise decision financially. In most cases going green pays for itself in a matter of years.
If you get a chance…stop by and check us out! We're always happy to give you a tour and share our process and journey with you. For directions and more information visit here.
Related Articles