Tag:
rain water recylcing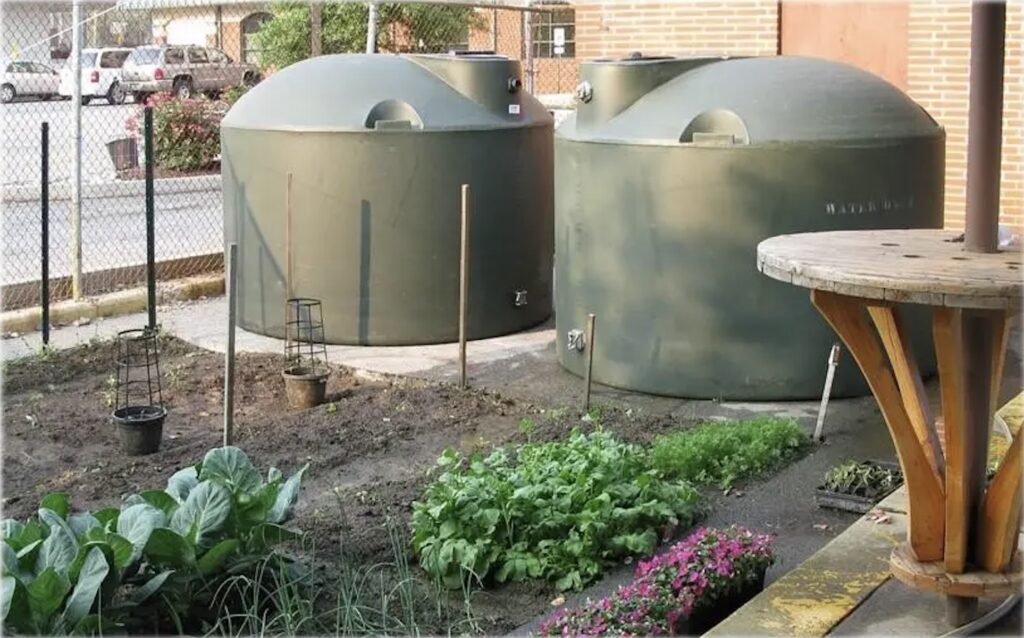 Reducing the Carbon Footprint One Building at a Time
When B-CAD decided to "Go Green", creating an environmentally friendly building seemed like the next natural step. Designing and planning interesting buildings has always been our specialty, and our decision to go green with ours, was an exciting step for everyone involved. In 2010 B-CAD moved its office from Concord Plaza, where we were located for 23 years, to the former Talleyville Post Office on Concord Pike (Route 202). Our goal was to reuse/repurpose everything we could from the existing building. The lights, ceiling grid, doors, grilles and even some of the 2×4 studs were reused.