Tag:
wastewater system components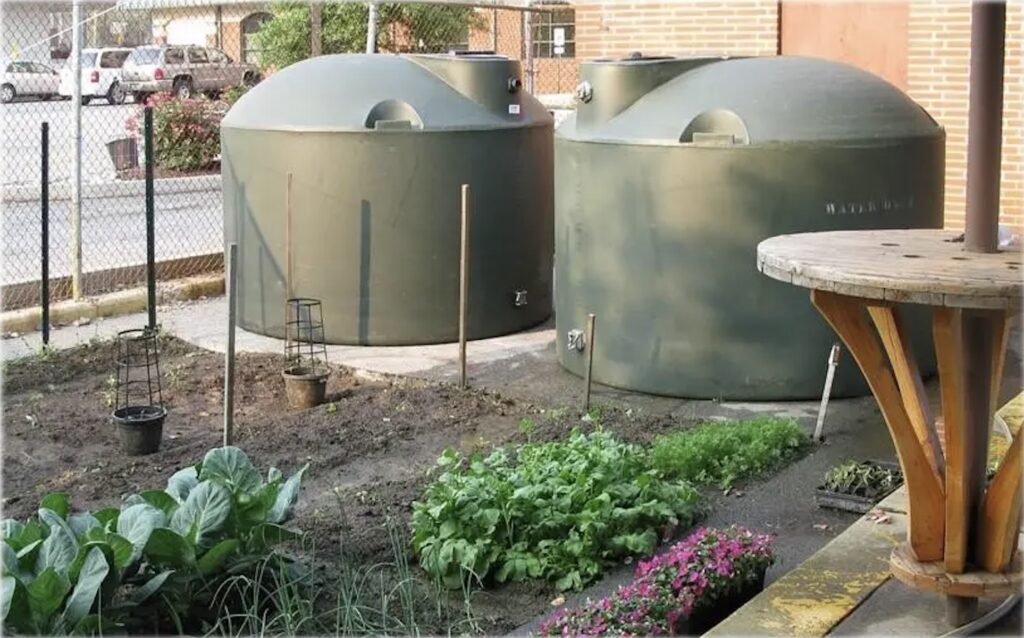 Reducing the Carbon Footprint One Building at a Time
When B-CAD decided to "Go Green", creating an environmentally friendly building seemed like the next natural step. Designing and planning interesting buildings has always been our specialty, and our decision to go green with ours, was an exciting step for everyone involved. In 2010 B-CAD moved its office from Concord Plaza, where we were located for 23 years, to the former Talleyville Post Office on Concord Pike (Route 202). Our goal was to reuse/repurpose everything we could from the existing building. The lights, ceiling grid, doors, grilles and even some of the 2×4 studs were reused.
Who needs it, how is it used, and what are the benefits?
What is GIS?
A geographic information system (GIS) is a system that creates, manages, analyzes, and maps all types of data. This technology connects data to a map. A key function of GIS is that it integrates location data with other types of descriptive information. Basically it takes the location (where things are) and gives you the details (what things in that location are like). This is a far more advanced method than the previous mapping systems because you can include very specific details.
Almost every industry uses mapping systems, but geographic information systems allow you to better understand patterns and geographic context. This results in creating better foundations for relationships between items, locations and ideas in your design.
Simply speaking, a geographic information system (GIS) can change geographical data into digital maps.
Our GIS system gathers and analyzes geographic data and transforms it into visuals that let you see a visual result of data layers.
GIS capabilities enable us to compile and show various topographical information so that your project can anticipate or spot challenges before you even break ground and aid in accurate, efficient engineering project delivery.