Category:
Document Management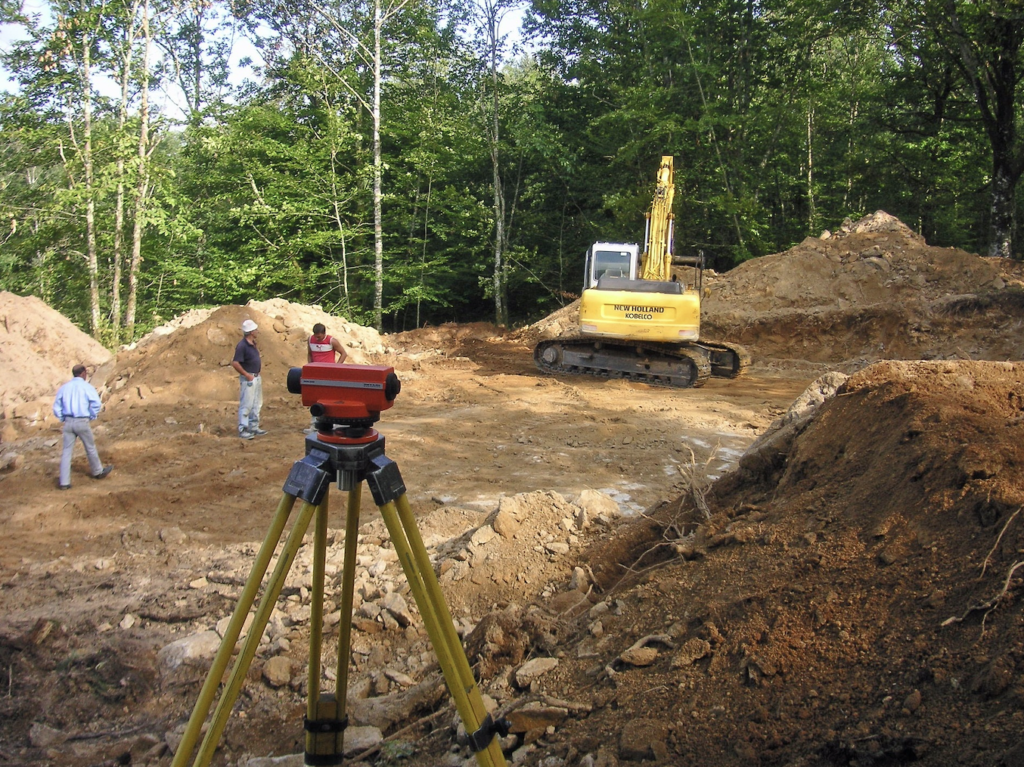 The Basics of Field Surveys for Construction
Field surveys are an important part of the construction process. They provide critical information that helps engineers, architects, and contractors design and build safe, efficient, and cost-effective projects. Without field surveys, construction projects would be much more difficult and expensive to complete. Field surveys are used to collect data about the property on which a construction project will take place, and or the existing features of a building.
This data includes the property's boundaries, contours, existing features, and utilities. The surveyor who conducts the field survey uses this data to produce a map of the property. This map is then used by the design team to create the construction drawings. Today we will look at what exactly field surveys are, and why they are important.