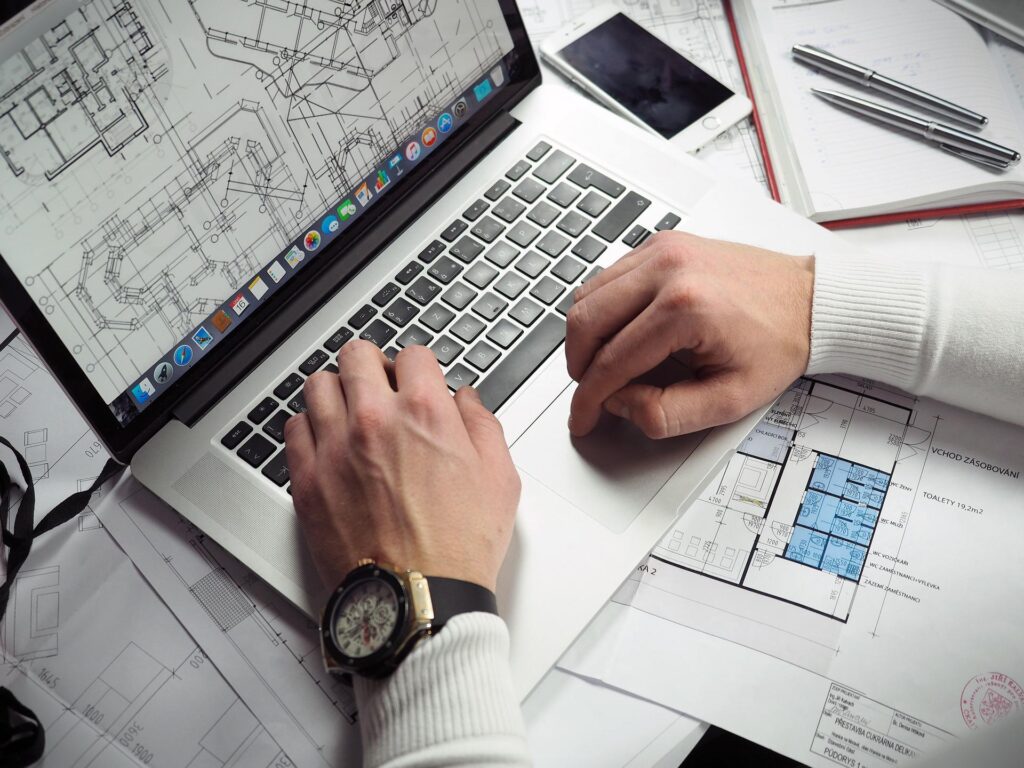 From The Earliest Blueprints To Modern CAD
The evolution of drafting has come a long way since its traceable beginnings in 2000 BC. We have discovered fossils showing aerial plans for Babylonian castles, structures and other buildings dating back to thousands of years ago. In 1905 the first modern drafting table was patented, and while the technology and process of drafting have changed significantly, the principles and techniques have remained the same throughout the years.
Modern CAD (Computer Aided Drawing) software was popularized in the 1960s for its ability to simplify the drafting process. Architects and designers appreciate CADs ability to create blueprints that are more detailed and editable. Digital technologies such as CAD allow architects to collaborate remotely and to make edits to plans in process much easier.