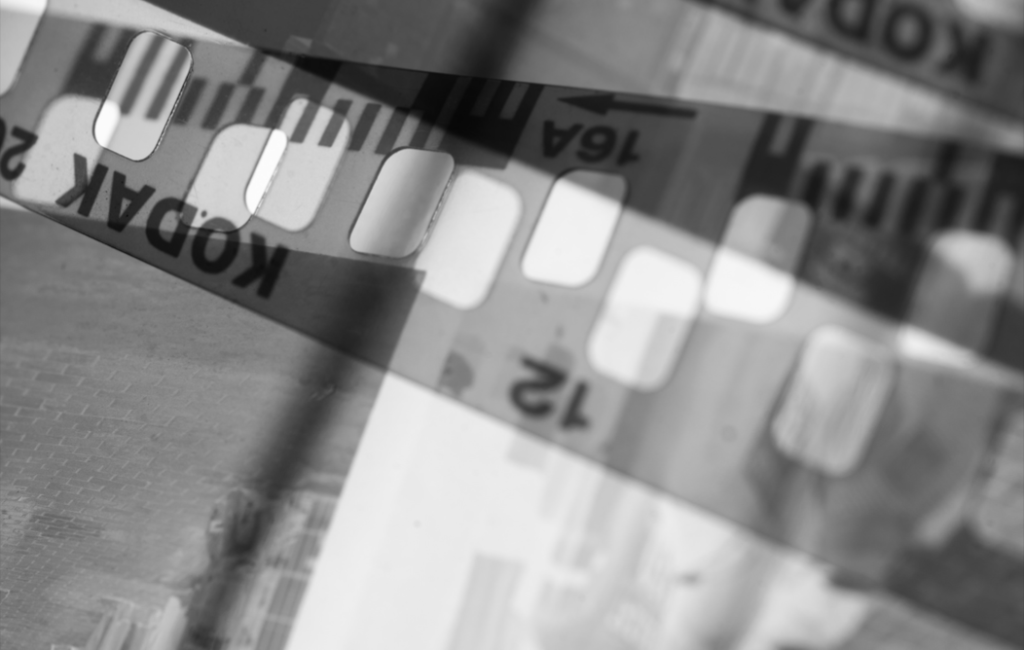 Is converting microfilm and microfiche to digital really worth it?
These days almost everything has gone digital, and with good reason. If you've been tasked with the job of scanning documents before, you may be wondering why it's necessary. After all, these files are already in a physical format, so what's the harm in leaving them be? The truth is that the benefits of converting microfilm and microfiche to digital files are plentiful for a number of reasons.
While microfilm and microfiche might not take up as much space as large prints and files, they still do require much more space than a digital file. Having your work saved in physical form only is also risky. Scanned documents are less susceptible to damage than their physical counterparts, meaning they'll be around for years (or even decades) to come. Additionally, converting to digital files makes them much easier to store and access than physical microfilm and microfiche files.